WIZKID DROPS "SOUNDS FROM THE OTHER SIDE" ALBUM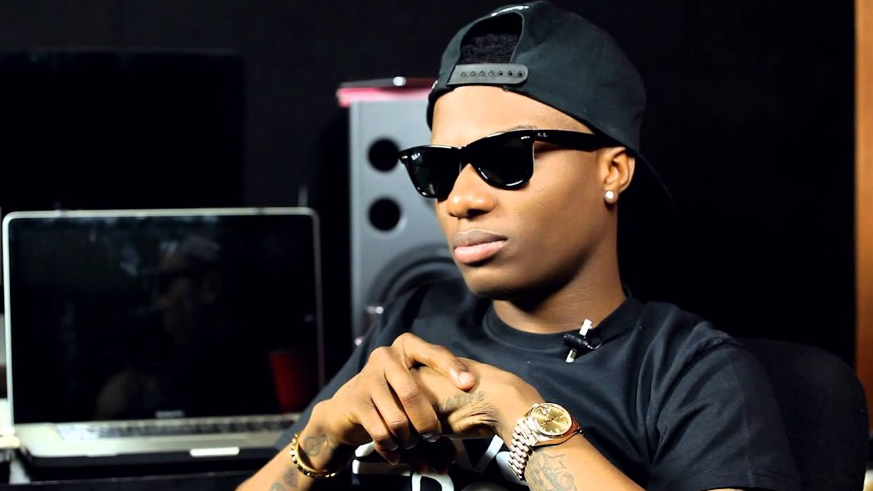 If you aren't familiar with WizKid, he was featured on Drake's mega hit, "One Dance." The Nigerian born singer/songwriter has been making waves with some large collabs, and even being the topic of discussion in Viceland's, "NOISEY Lagos" episode.
Back in March of 2017, Drake & WizKid popped up on another track called "Come Closer", which is the second track on the Sounds From the Other Side album. It's very reminiscent of their first collab, "One Dance" with a heavy island inspired sound, and smooth rapping meant to sway the ladies, but it doesn't stop there. Additional features include super stars Major Lazer, Ty Dolla Sign, Chris Brown, Trey Songz and more. Check out the tracklist, and come cuts from the album below.
WizKid's Sounds From The Other Side Tracklist
1. "Sweet Love"
2. "Come Closer" Feat. Drake
3. "Naughty Ride" Feat. Major Lazer
4. "African Bad Gyal" Feat. Chris Brown
5. "Daddy Yo"
6. "One For Me" Feat. Ty Dolla $ign
7. "Picture Perfect"
8. "Nobody"
9. "Sexy"
10. "All For Love" Feat. Bucie
11. "Dirty Wine" Feat. Ty Dolla $ign
12. "Gbese" Feat. Trey Songz
Sounds From the Other Side is available now on on Apple Music, and purchase here.