Mass chaos at Fyre Fest in the Bahamas
The festival was scheduled to take place this and next weekend, but poor organization and conditions have forced headliners to cancel their appearances. Weekend passes started at $1000, $4000 for VIP, and $250,000 for a VIP cabana for 12 people.
Unfortunately for those who made it to the island experienced first hand the chaos that is Fyre Fest.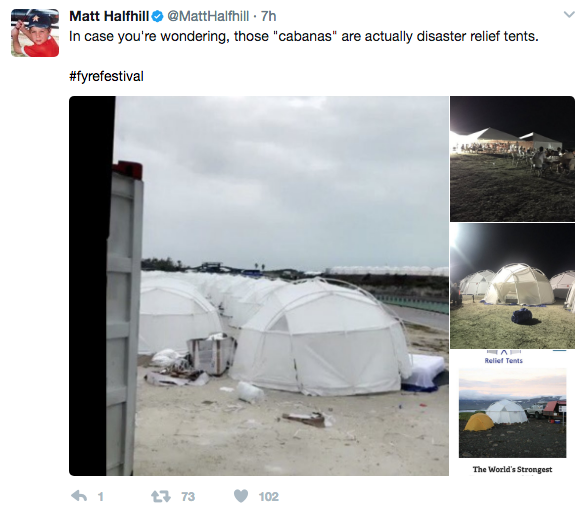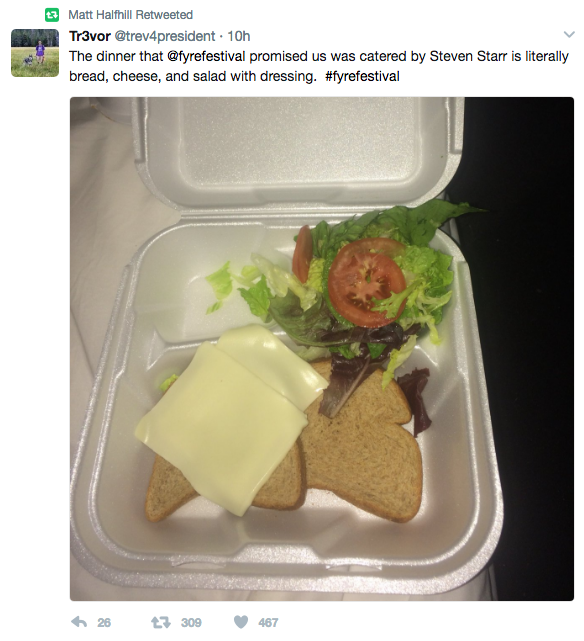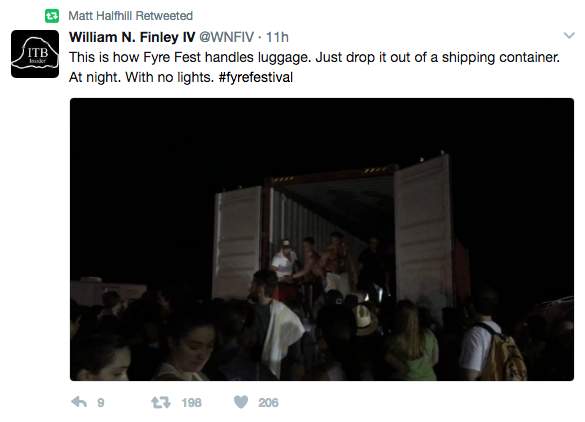 Screen shot of Ja Rule's response, and some twitter shade: