.@LILJON Invades The Bassment w/ DJ E-Rock tonight! (WATCH)
The king of crunk is back with a new single for those who have been under a rock…

Join us tonight as we talk about new music, his son turning 21, his new multi year deal with Hakkasan Group and touch up on some Lil Jon History tonight on The Bassment!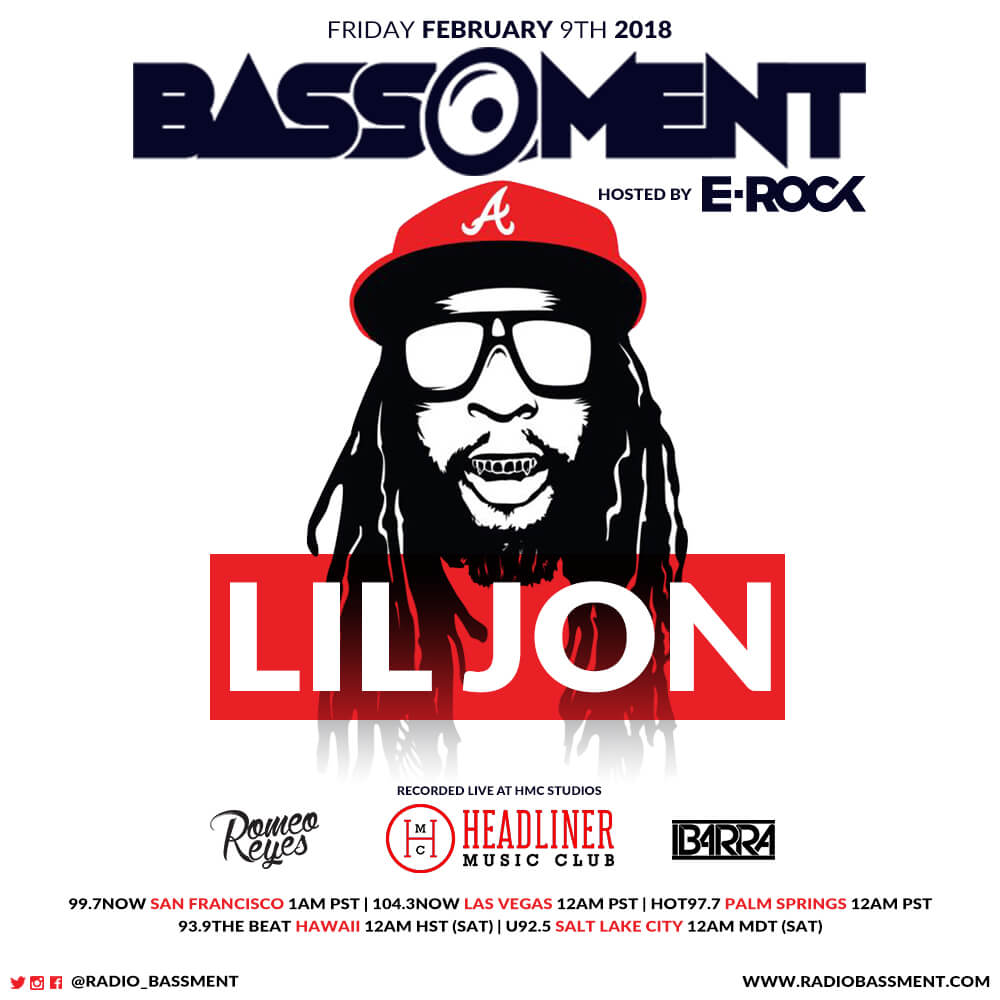 Turn Down for What by DJ Snake & Lil Jon on VEVO.


Bend Ova by Tyga & Lil Jon on VEVO.