INSOMNIAC ANNOUNCES EDC 2018 DATES & BIG CHANGES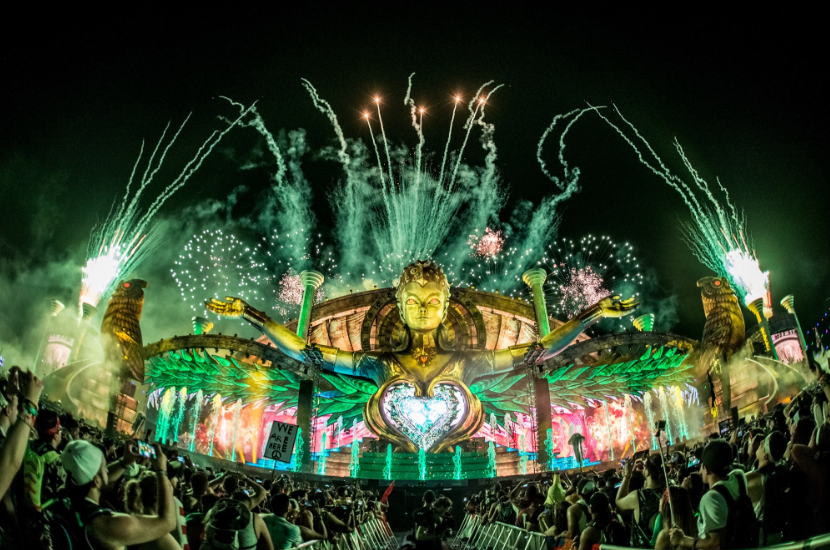 The big announcement from Pasquale Rotella has finally come, and EDC fans are freaking out. For years EDC has been a 3 day spectacle that occurs in the heart of the summer in the month of June, but for 2018, EDC will take place May 18th – 20th. And in an even bigger turn of events, the Speedway will now be open to RV parking and camping. This is huge news for people who want to experience EDC, but just can't afford the ridiculous prices of luxury hotels on the strip, the flight, and everything else that is Las Vegas. This also means less cars going in and out, so traffic would be less of a concern for Las Vegas residents, and police.
Check out the full announcement from Pasquale below!