HEAR KASKADE'S "REDUX EP 002" OUT NOW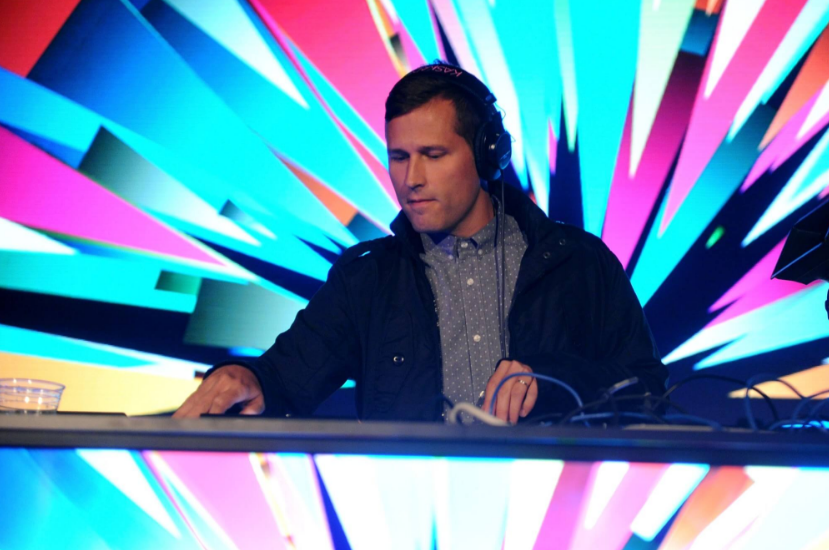 It's been years since Kaskade's first Redux EP came out, and finally the second installment has been released. "Redux EP 002" dropped today featuring six tracks and an additional single called "That Dance" with LöKii. The deep house EP showcases Kaskade's Redux movement. Redux EP 002 brings the same chill house vibe, featuring collaborations with LöKii, Mr. Tape and Late Night Alumni.
Press play below and chill out this beautiful Friday morning.