.@G_Eazy releases "Maximum," teases album coming soon.
For all of you G-Eazy fans like us at The Bassment, G-Eazy surprises us all with a new record he recently released via twitter the other night. "Maximum", produced by 9th Wonder is an absoloute need for those who have been searching for a G Eazy fix for quite some time…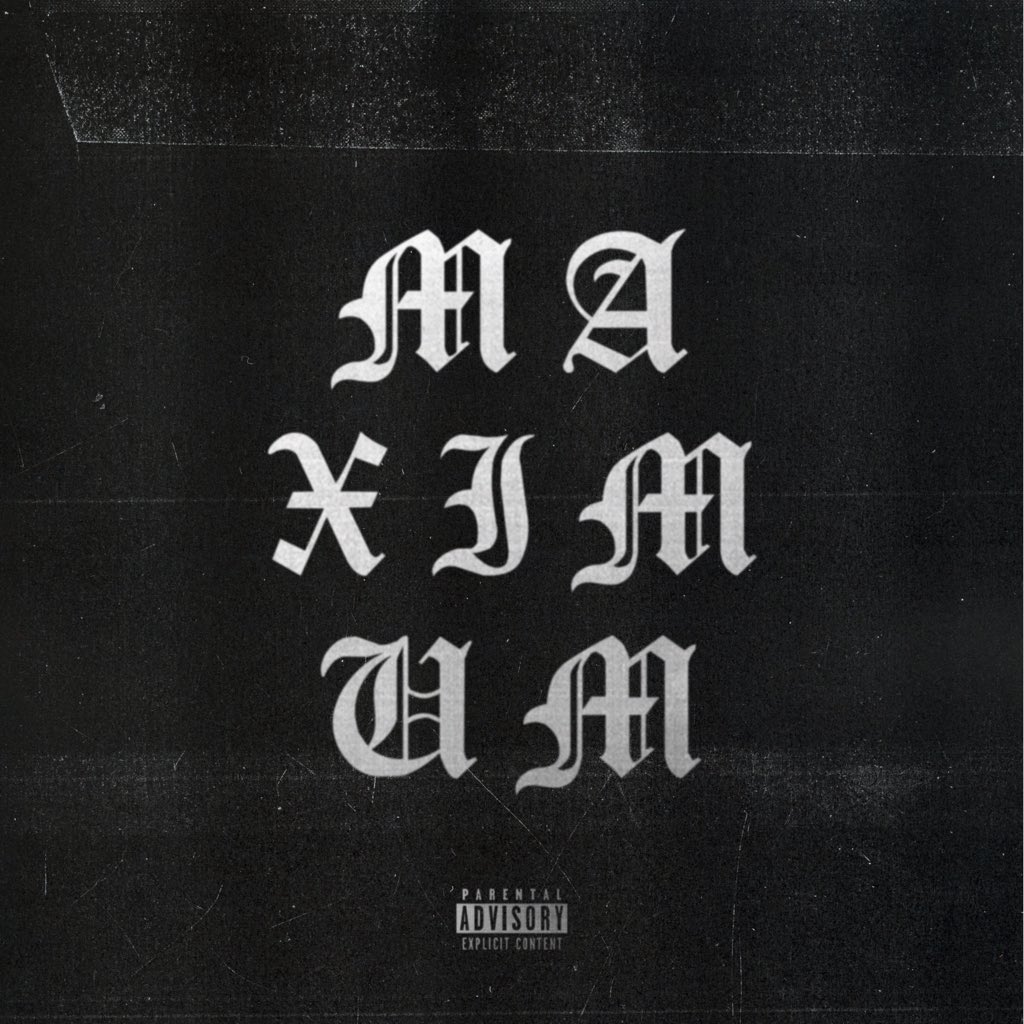 And if that wasn't enough, he also teased that a new album was in the works and on the way.
Just for fun… to hold you over… album coming soon…

— G-Eazy (@G_Eazy) May 22, 2017
Check out Maximum here: