DJ Equal on The Bassment this weekend! (1/12/18)
Every weekend on the show we try to give you not only the hottest of all musical trends, but we also try our hardest to bring in some of the countries most sought after DJ's that happen to be working both the club and festival circuits that you need to know about! This week we welcome the one and only DJ Equal!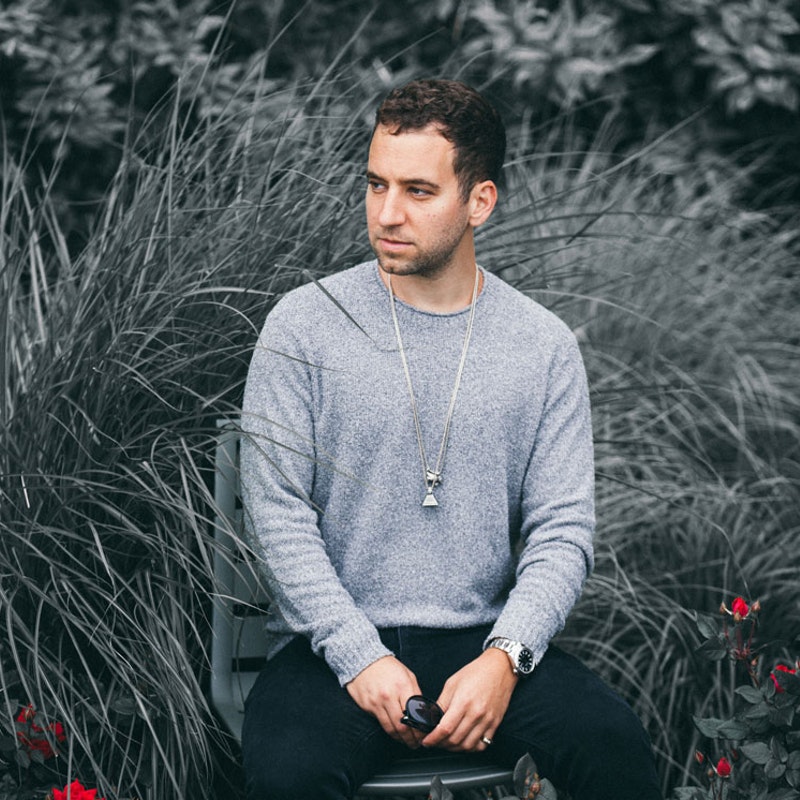 Equal is a New York City DJ and music producer originally from Asheville, NC. He's previously spent his nights wooing crowds all over the world, from New York City's hottest parties for the downtown-club kids and fashion elite, to large scale events and festivals such as Bonnaroo.
As a lifetime drummer from a musically inclined family, his transition to production from solely DJing was a natural one. He first garnered attention as a producer with the release of his single, "Lost in the Evening (ft. Gary Jules)," and his recent hit "Shakedown" has garnered worldwide DJ support alongside placement in outlets such as Vogue UK, TNT's Good Behavior, and a collaborative ad-campaign from Ciroc for Zoolander 2. Equal will continue to release exciting collaborations featuring indie music's elite as the year continues.
Listen to DJ Equal's new single "Contact High" featuring Gyptian here: