CHECK OUT FRENCH MONTANA'S "JUNGLE RULES" ALBUM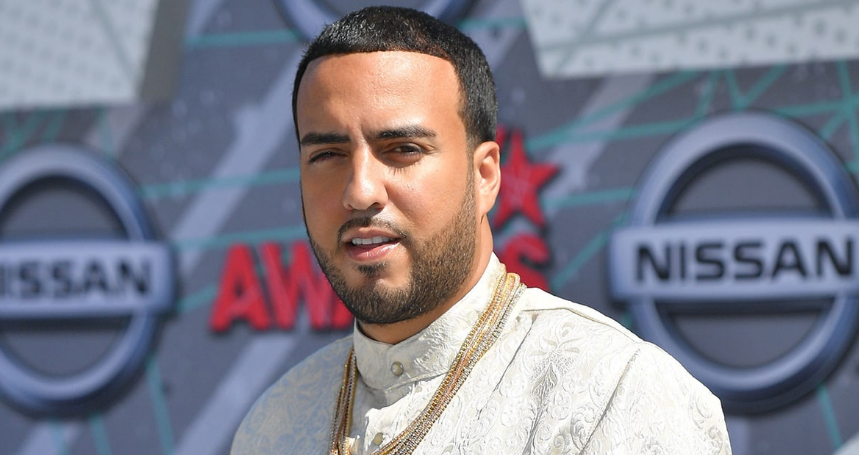 This has certainly been a big year for rapper French Montana. You can't go anywhere without hearing the smash hit, "Unforgettable" featuring Swae Lee. For the first time in Montana's career, he's broken into the top 10 of the Billboard Hot 100 chart making this his most successful song released.
The new album, "Jungle Rules" includes featured from heavy weights The Weeknd, Travis Scott, Quavo, Future and more. Press play and let us know what you think in the comments!