AVICII TEASES NEW MUSIC FOR UPCOMING ALBUM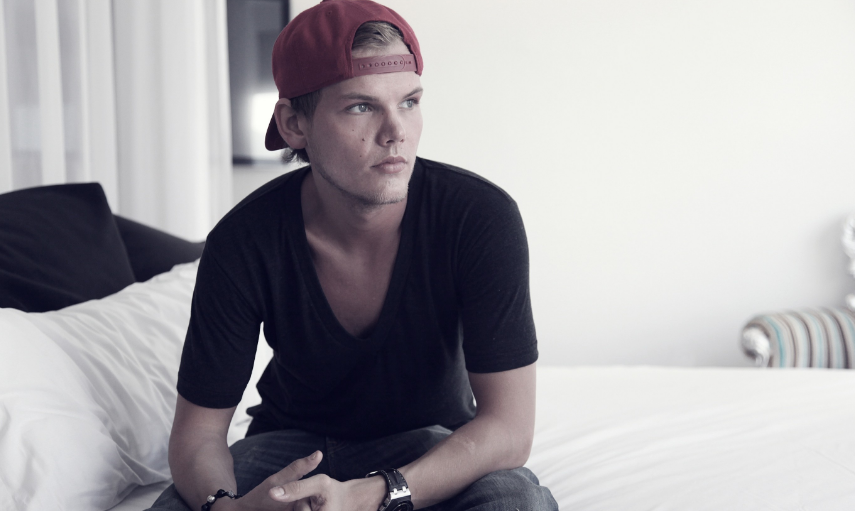 Avicii has come a long way from the days of "Levels", "Seek Bromance", and "Wake Me Up." Since then the Swedish born producer and DJ has been fighting personal battles with mental and physical health issues which forced him to retire (temporarily) from touring. It's been over a year since his retirement announcement, but he promised fans that he will always continue to make new music. This week he made good on that promise with a teaser on his Instagram account, previewing what should be a new track on his upcoming album.
We're glad to hear Avicii is doing well, and we're looking forward to see what he drops next! Click play below and let us know what you think of Avicii's new sound!