2 CHAINZ TRANSFORMS PINK TRAP HOUSE TO FREE HIV CLINIC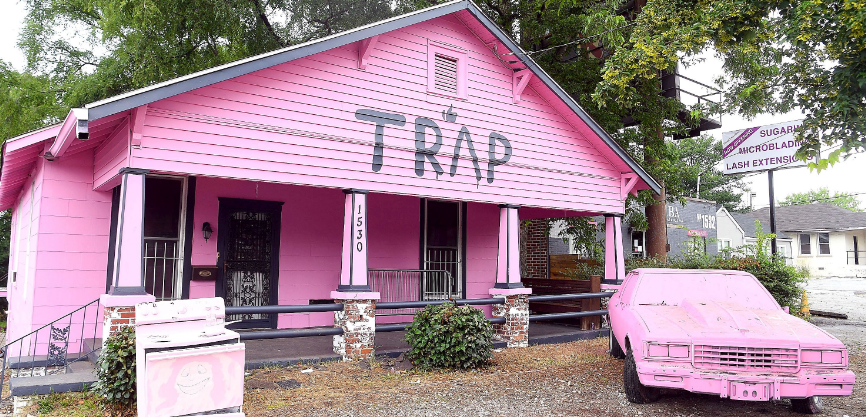 While the rest of America was grilling up hotdogs and hamburgers for the 4th of July, rapper 2 Chainz organized something you wouldn't necessarily associate with Independance Day.
2 Chainz's Pink Trap House, which he rented to promote his newest album, Pretty Girls Like Trap Music, has gone from popular tourist destination to a center for health and education. This past weekend the Atlanta rapper transformed the rental home into a free HIV testing center.
2 Chainz opened his "trap house" for free HIV testing from 11:30 a.m. to 3:30 p.m. this past Fourth of July. The temporary HIV clinic, which was sponsored by the Fulton County Board of Health, Atlanta AIDS and Test Atlanta, also included games, education packets and giveaways. The Trap House is to be rented out until July 7, but its popularity could mean they will hold it down for a longer time.
Kudos 2 Chainz, great way to set an example for the community, and to rappers around the world.